At Oasis Swimming Pools, we have been designing and building bespoke swimming pools in and around Kent since 1984. You are very welcome to come and visit our pool, hot tub and swim spa showroom based just outside of Sandwich in Kent, where we have friendly advisors to help you.
Summer opening hours April – September
Tuesday – Friday 9am – 5pm
Saturday 10am – 3pm
Winter opening hours October – March
Tuesday – Friday 9am – 4pm
Saturday 10am – 3pm
Simply Great Service
Our highly knowledgeable staff are available to help with your queries whenever they occur, or solve your problems and advise on any issues you may have. A swimming pool is an ongoing investment and you can be confident that you can continue to speak to us and that we are available to provide aftercare swimming pool services, including:
Daily/weekly pool water maintenance
Swimming pool & spa water analysis with bespoke chemical prescription to correct a problem with your pool water quality.
Showroom supplying hot tubs, pool & spa chemicals and spares and accessories
Shop for swimming pool products at our convenient online shop
Swimming pool and plant room repairs and maintenance
Replacement parts for all the high-quality equipment which is used in the construction of our swimming pools
Refurbishment of existing old or tired swimming pools
Landscaping and pool surrounds, including lighting
Fully-qualified, experienced and knowledgeable staff
For swimming pool construction and some elements of refurbishment, we work with our sister company, PA Hollingworth & Co, who have a wealth of experience in swimming pool construction to the exacting SPATA standards. Not only have they been established since 1979, they directly employ a team of fully-qualified tradesmen and office staff, all of whom have specialised pool building experience. Their work has been highly acclaimed over the years, including a National Gold Award for a swimming pool built in Kent. Many customer testimonials can be made available if required, along with visits to meet with previous clients and view some of the pools we've built for them. You can also view our Case Studies to get a feel for the projects we undertake and the process of swimming pool installation, from start to finish.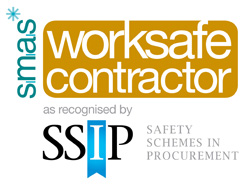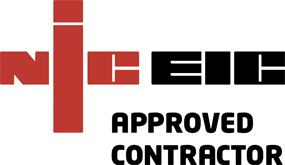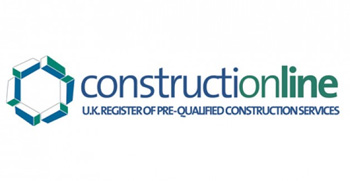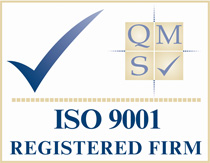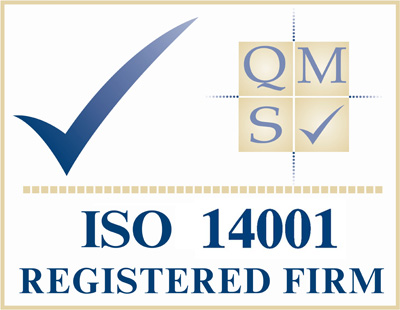 To learn more, why not call us on 01304 619 705, or you can get in touch or visit our showroom in East Kent. We'll be happy to help you make your dream a reality and start your holiday at home.