At Oasis Swimming Pools, we have been designing and building bespoke swimming pools in and around Kent since 1984. All of our pools are carefully designed and engineered to meet your personal requirements, with design and local authority permissions sought by us on your behalf. We will provide you with a full set of detailed design drawings (as required) and a fully detailed specification and quotation to realise your dream of a swimming pool in your own home.
The Oasis Team
We are Fully Insured
CHAS-Approved Company for Health & Safety
ISO 9001 registered
ISO 14001 registered
Exemplary, NICEIC-approved Electricians
Professional, Qualified Site Managers
Qualified Estimators & Designers
For swimming pool construction, we work with our sister company, PA Hollingworth & Co, who have a wealth of experience in swimming pool construction to the exacting SPATA standards. Not only have they been established since 1979, they directly employ a team of fully-qualified tradesmen and office staff, all of whom have specialised pool building experience. Their work has been highly acclaimed over the years, including a National Gold Award for a swimming pool built in Kent. Many customer testimonials can be made available if required, along with visits to meet with previous clients and view some of the pools we've built for them. You can also view our Case Studies to get a feel for the projects we undertake and the process of swimming pool installation, from start to finish.
Simply Great Service
Finally, we have fully staffed offices and showrooms and our highly knowledgeable staff are available to help with your queries whenever they occur, or solve your problems and advise on any issues you may have. A swimming pool is an ongoing investment and you can be confident that you can continue to speak to us and that we are available to provide aftercare swimming pool services, including:
Daily/weekly pool water maintenance
Swimming pool & spa water analysis with bespoke chemical prescription to correct a problem with your pool water quality.
Showroom supplying hot tubs, pool & spa chemicals and spares and accessories
Shop for swimming pool products at our convenient online shop
Swimming pool and plant room repairs and maintenance
Replacement parts for all the high-quality equipment which is used in the construction of our swimming pools
Refurbishment of existing old or tired swimming pools
Landscaping and pool surrounds, including lighting
Fully-qualified, experienced and knowledgeable staff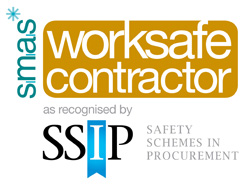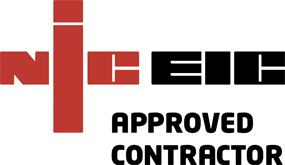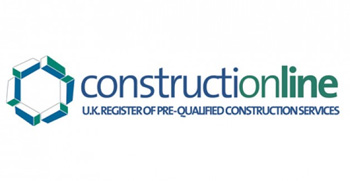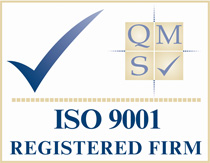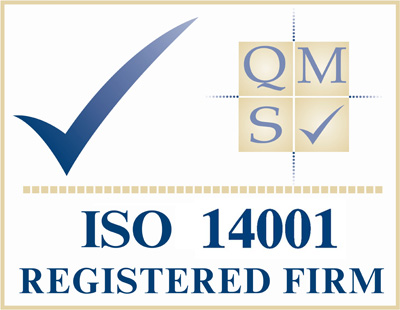 To learn more, why not call us on 01304 619 705, or you can get in touch or visit our showroom in East Kent. We'll be happy to help you make your dream a reality and start your holiday at home.