At Oasis Swimming Pools, we have the experience to create any kind of pool you can imagine,  designing and building bespoke swimming pools since 1984. All of our pools are carefully designed and engineered to meet your personal requirements, with all design and local authority permissions sought by us on your behalf.
There are many types of swimming pools, with several methods of pool construction. Your needs and budget will dictate the most appropriate method of construction used. Find out more about choosing the right pool for you, or view our methods of swimming pool construction: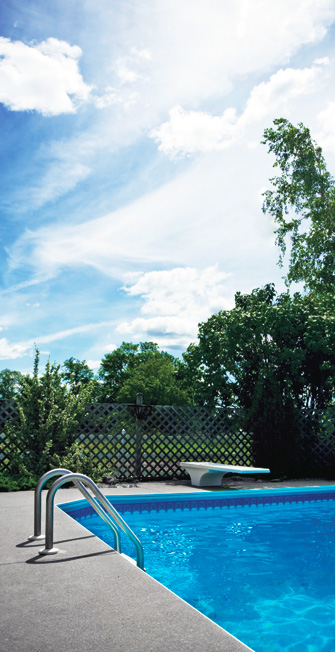 Our in-ground concrete pools are the most bespoke in terms of being able to design and finish to your exact specifications, and can be finished with ceramic or glass tiles, or simply painted, depending on the finish you require within your budget. There are many design options and pool features to consider, whatever you can dream up, we can build. Find out more.
Using a block & liner construction method, we build pools in a traditional way to your size specifications, with blockwork and concrete. Hands down the most popular option, you can still add in internal steps, sundecks etc… but at a fraction of the cost of a concrete pool. Walls and floors are finished with your choice of a standard waterproof vinyl liner, or a bespoke, quality welded waterproof liner which can even give the appearance of a high end tiled pool. Vinyl liner swimming pools are more budget-friendly than concrete pools and have lower on going repair costs. Find out more.
Very popular, our wooden swimming pools can be installed above or in-ground, with walls and floor being finished with a waterproof, vinyl liner. Because they are manufactured by different companies, there are many shapes and sizes to choose from. Find out more.
Swimming Pool Installation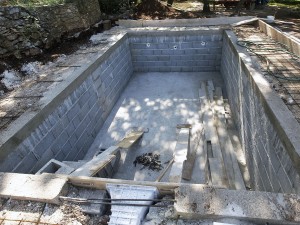 If you are looking for an experienced swimming pool construction company in Kent, we will be happy to provide you with a design and quotation service to meet your requirements and carry out the project from the hole in the ground to your first swim. Not only are we a fully-insured, accredited company and CHAS-approved for health and safety, but also hold many qualifications and accreditations working in partnership with our sister company, PA Hollingworth & Co. Firmly established in 1979, PA Hollingworth & Co. brings a wealth of knowledge and expertise to give your pool and surrounds a beautiful, professional finish.
If you are a DIY enthusiast looking to purchase a  Wooden Swimming pool they offer the best suitability for your DIY pool project. If you are exceptionally handy and look forward to a challenge, our vinyl-liner pools are a possibility, but require considerable skills however, the design of the flow and return of the pool water is complex and specialist, through cleaning, heating and in some cases chemical treatment equipment, so we recommend that all this work is carried out by professionals.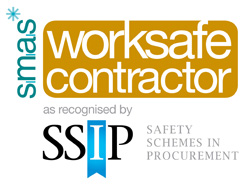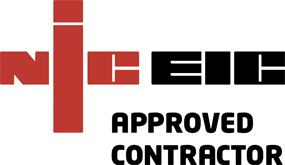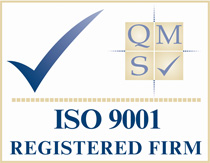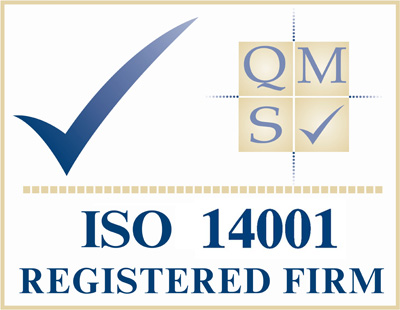 Looking for a new, beautifully landscaped swimming pool built to meet SPATA's exacting standards? From conception to completion we can provide design, drawing and priced specification to meet your needs. Call us on 01304 619 705 or contact us today and let us build the dream.