If you enjoy DIY, a swimming pool kit may be a great idea for your next project. If you have reasonable DIY construction skills, building your own swimming pool is possible with support from Oasis Swimming Pools in Kent. We not only provide DIY swimming pool kits for you to purchase, but can provide technical support to you whilst you carry out pool construction, as well as carry out complex tasks you don't feel up to, such as design of the flow and return of the pool water.  When undertaking a DIY swimming pool project, talk to us and we can help you decide the level of our involvement and the costs involved. The following swimming pools are available as DIY Swimming Pool Kits:
Wooden Swimming Pools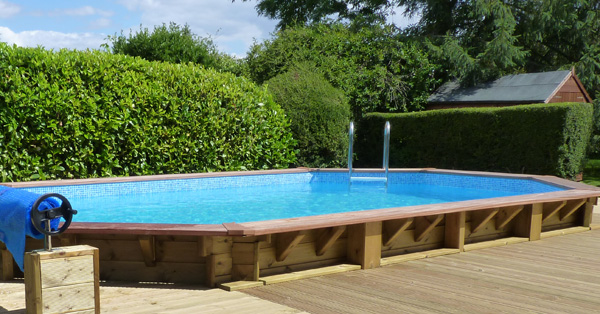 Our wooden swimming pools come in kit form, with wooden walls, then the floor and walls are finished with waterproof liner. These can be installed above or in-ground, but in-ground will be a more difficult DIY project. As they are manufactured by several companies, they are available in many different shapes and sizes. You can find out more about our wooden pools or get in touch to discuss your many options.
(in-ground or above)
Panel Pool Kits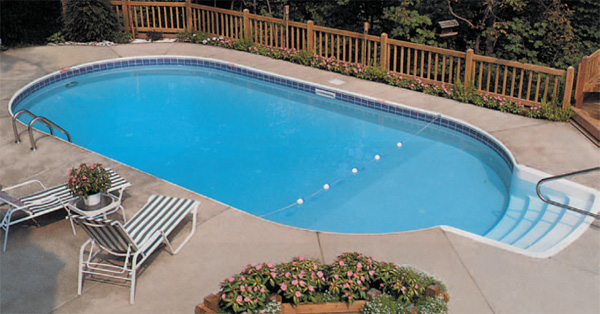 Our panel swimming pool kits are built to an "off the peg" shape and size using interlocking pre-formed polymer wall panel and floor and wall finished with waterproof liner. These have proven very popular in the DIY enthusiasts, as they are one of the easier pools to build yourself. If you are interested in buying a Panel & Liner pool kit, these are available to purchase online at our sister site, Oasis Pool Products.
(in-ground or above) 
Vinyl-Liner Pools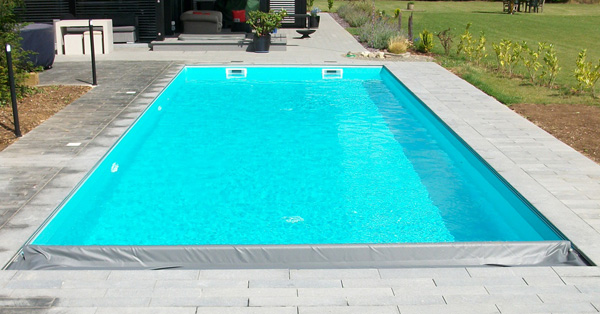 Our Vinyl-liner swimming pools are built in a traditional way with concrete and blockwork, with walls and floor finished with a waterproof liner, and are in-ground only. These are the most difficult to install yourself, and you will need considerable DIY skills. If you're unsure whether a vinyl-liner swimming pool kit is right for you, you can find out more or speak to one of our knowledgeable advisors.
(in-ground only)
It should be noted that some of the tasks specific to the pool and plant, may require skills and knowledge above and beyond any DIY enthusiast, such as installation of the liner,  and at Oasis Swimming Pools, we can provide you with any services you require. You can get in touch or call us today on 01304 619 705